Zhejiang Jiadele Technology Co., Ltd.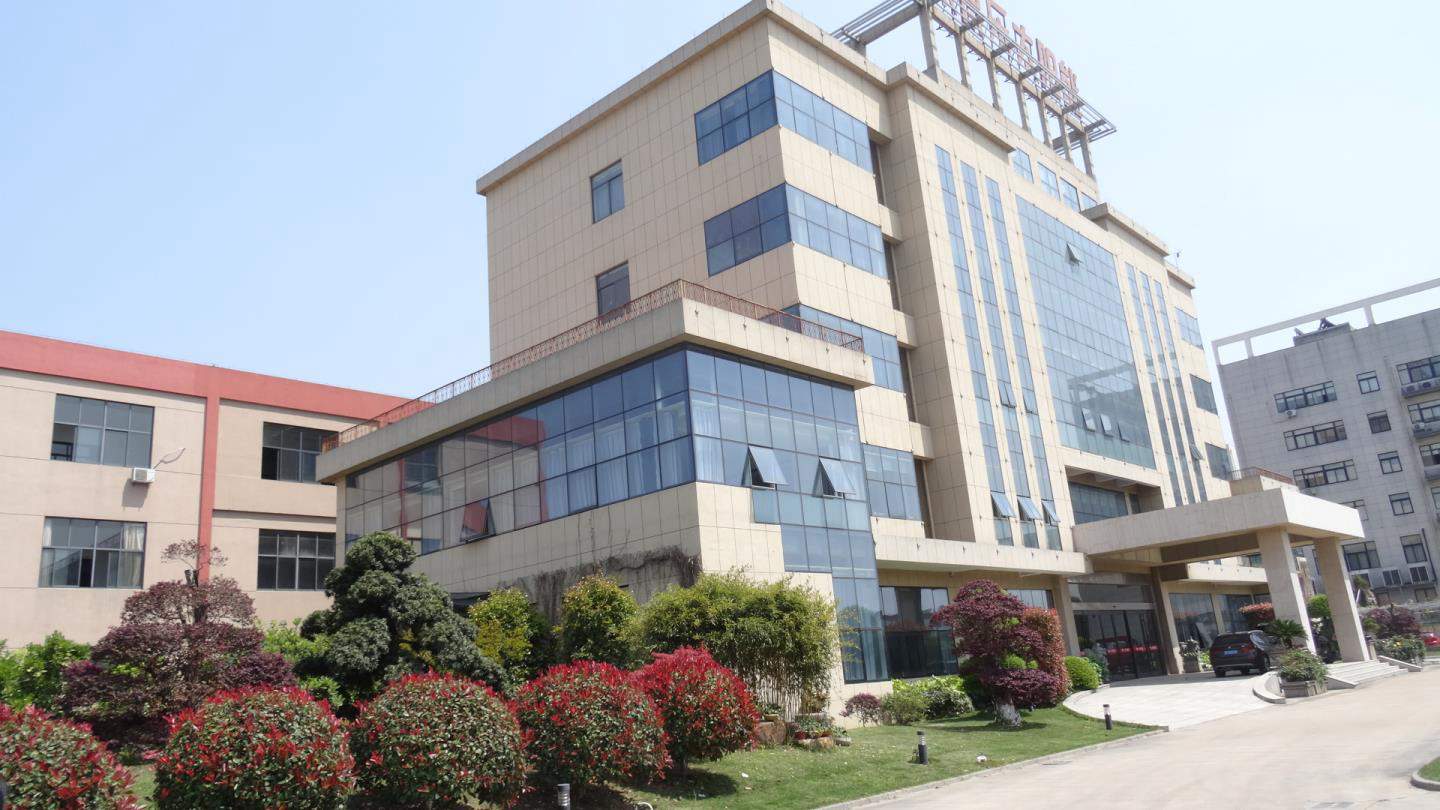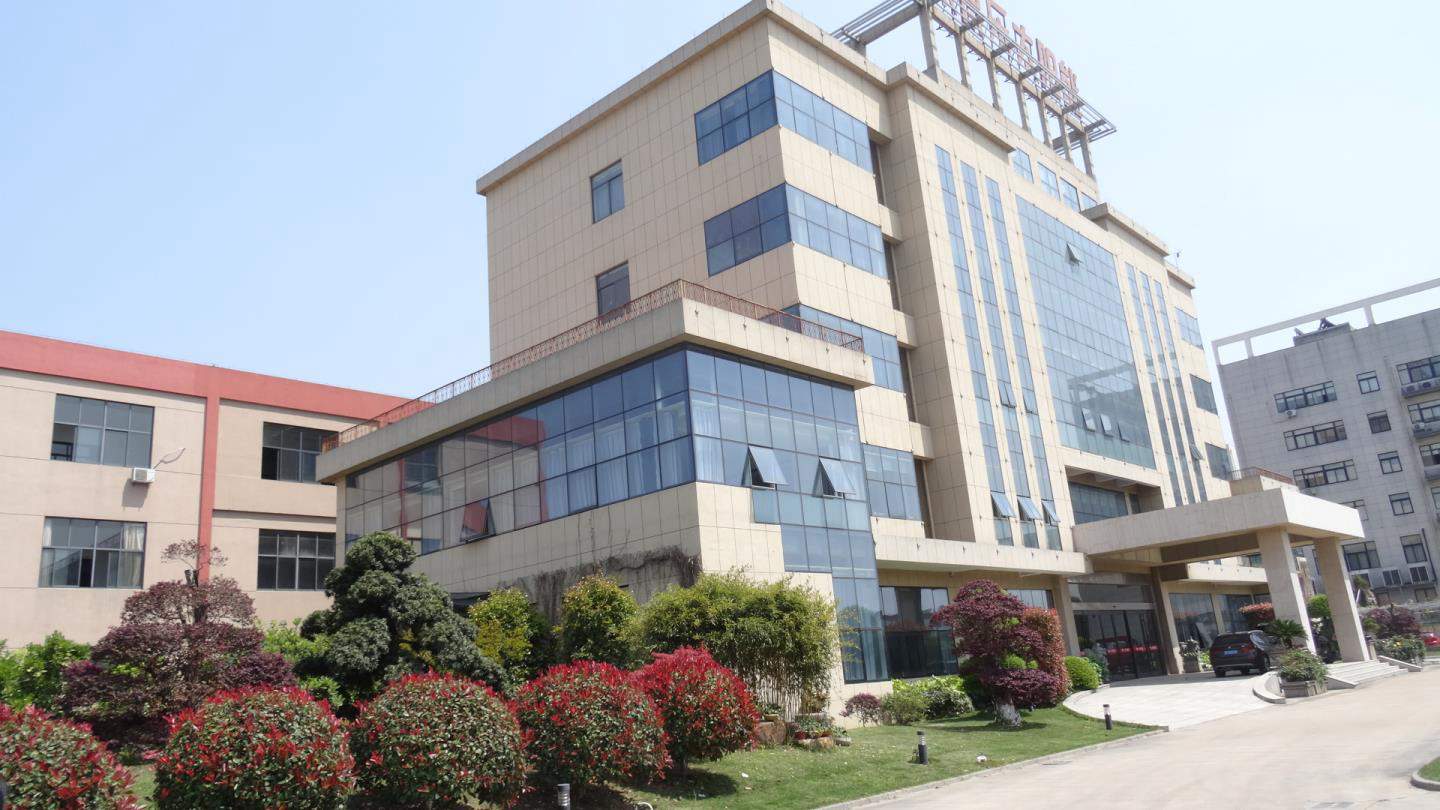 Jiadele is a well established Company focused on delivering cost effective hot water, space heating, industrial hot water and air-conditioning solutions for residential and industrial markets. Our mission is to reduce global CO2 emissions,address the rising energy costs and to promote widespread use of renewable energy resources. Our modern products will help you to reduce your carbon footprint to protect the environment. 1.Total investment is 9.6 million US Dollars; 2.Total employees 680 persons with office clerks 180; 3.Specializes in producing compact non-pressurized and pressurized /split pressurized heaters with/module solar water day production capacity of 60O sets ; 4.Covers an area of 28000 m2 with 20000m2 standard workshops; 5.CNC System of Full Automatic Punching Machine,PU High Pressure Foaming Machine from Singapore and Germany magnetron-control sputtering Film Plating Machine 6.Professional R&D laboratory and 16 intelligent researchers ; 7.Certificates:SRCC, SK(Solar Keymark), CE, KC, ISO9001 .
Company Name:
Zhejiang Jiadele Technology Co., Ltd.
Location:
No. 12, Fenghuang Road, Dingqiao Town, Haining, Jiaxing, Zhejiang, China